About Us
The LaFayette area has long been recognized as one of the primary apple producing regions of Upstate New York. Its rural atmosphere, rolling hills, and beautiful fall foliage make LaFayette a wonderful setting for one of the northeast's premier arts and crafts show. We celebrate this year by bringing you more crafters than ever before, over 400, and by making numerous improvements to the grounds themselves. The Apple Festival is located within walking distance of the site where the Cardiff Giant was discovered in 1869!
The high quality of the exhibitors, uniqueness of products offered, and diversity make the Apple Fest a hit for everyone! Visitors attend every year from all parts of New York and even New England, while crafters and artisans from numerous states display their wares. This small community has grown accustomed to having 30,000 visitors every Columbus Day weekend.
In addition to the crafts, the Apple Fest also presents many special events and daily features. View some of the most original scarecrows you'll ever see at the Scarecrow Contest. Additionally, the Apple Pie competition is always a hit among the towns people.
Our original big red barn houses the Festival Donuts and Dumplins concession during the Festival. During the summer months it is also available for weddings, reunions, dances, graduations, etc. It has a 100 ft dining room facility with lovely restrooms and a large kitchen. All this for your event is just $150! For reservations, contact Delphine Doupe at 315-677-3253. In winter months, the barn can store your cars, small boats and anything under 8 ft high. Our October 20 – May 1 storage fee is $150.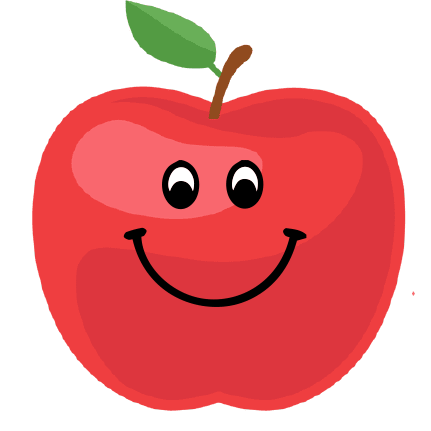 Lots of great food and craft vendors. There is something for everyone. Great day to spend there with friends and/or family.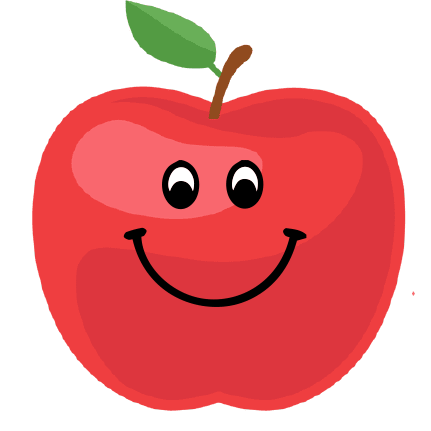 My family and I love this event! We have been attending for many years – rain or shine! It's run very well, volunteers are wonderful and it never disappoints! Thank you to all who organize this event.
Some of Our Improvements
Our goal every year with Apple Fest is to ensure our customers have a better experience than they did last year. At the end of the festival, we reflect on what could have made for a better experience, and turn them into the next year's improvements!
Food
Most food venders are convieniently located in a common, central area.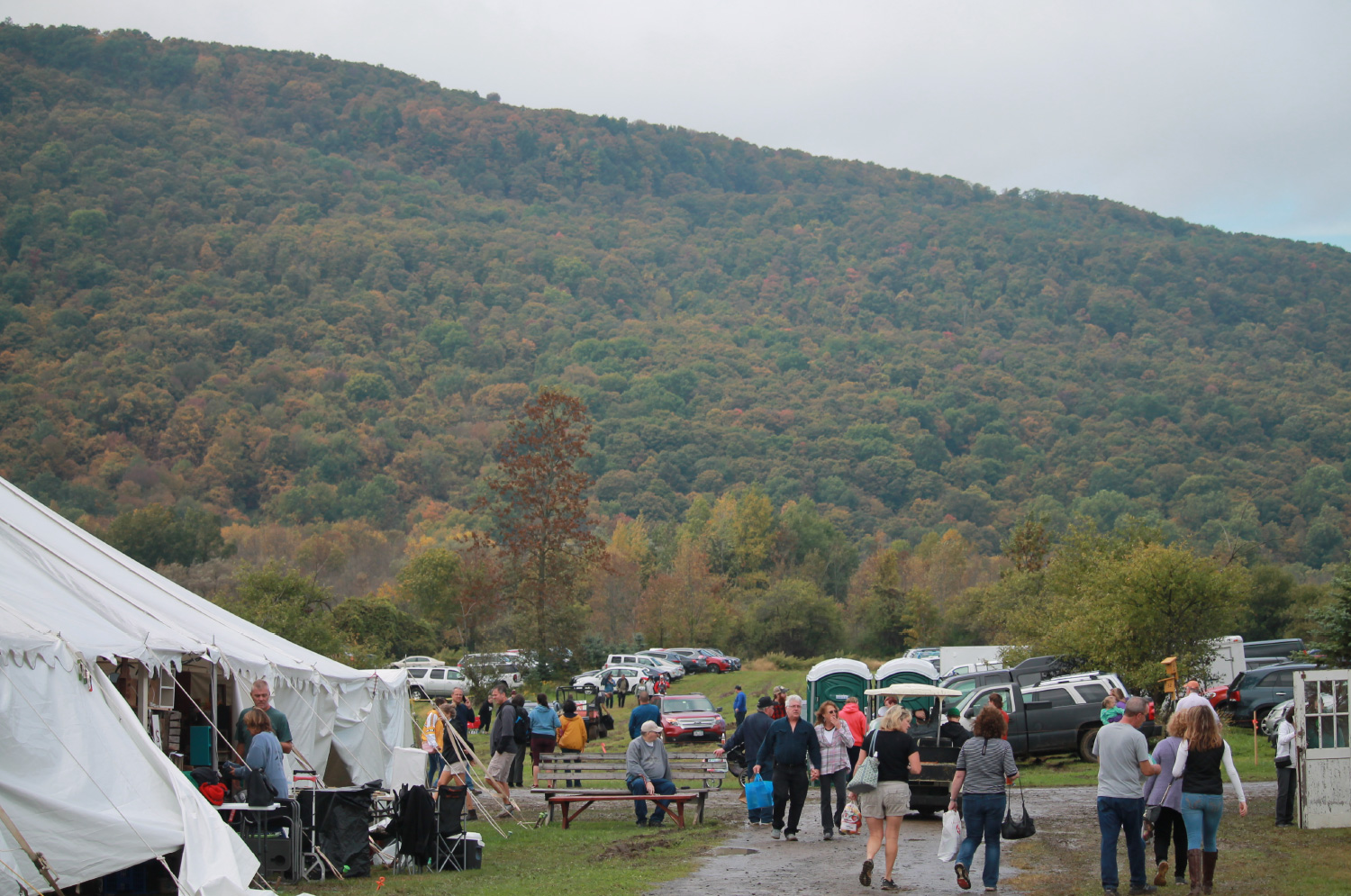 Traffic/Walking
Two lanes of traffic will run South on Tully Farms Rd. to allow faster access to the festival grounds.
As in the past, additional stone has been added to festival roadways to provide better walking surfaces.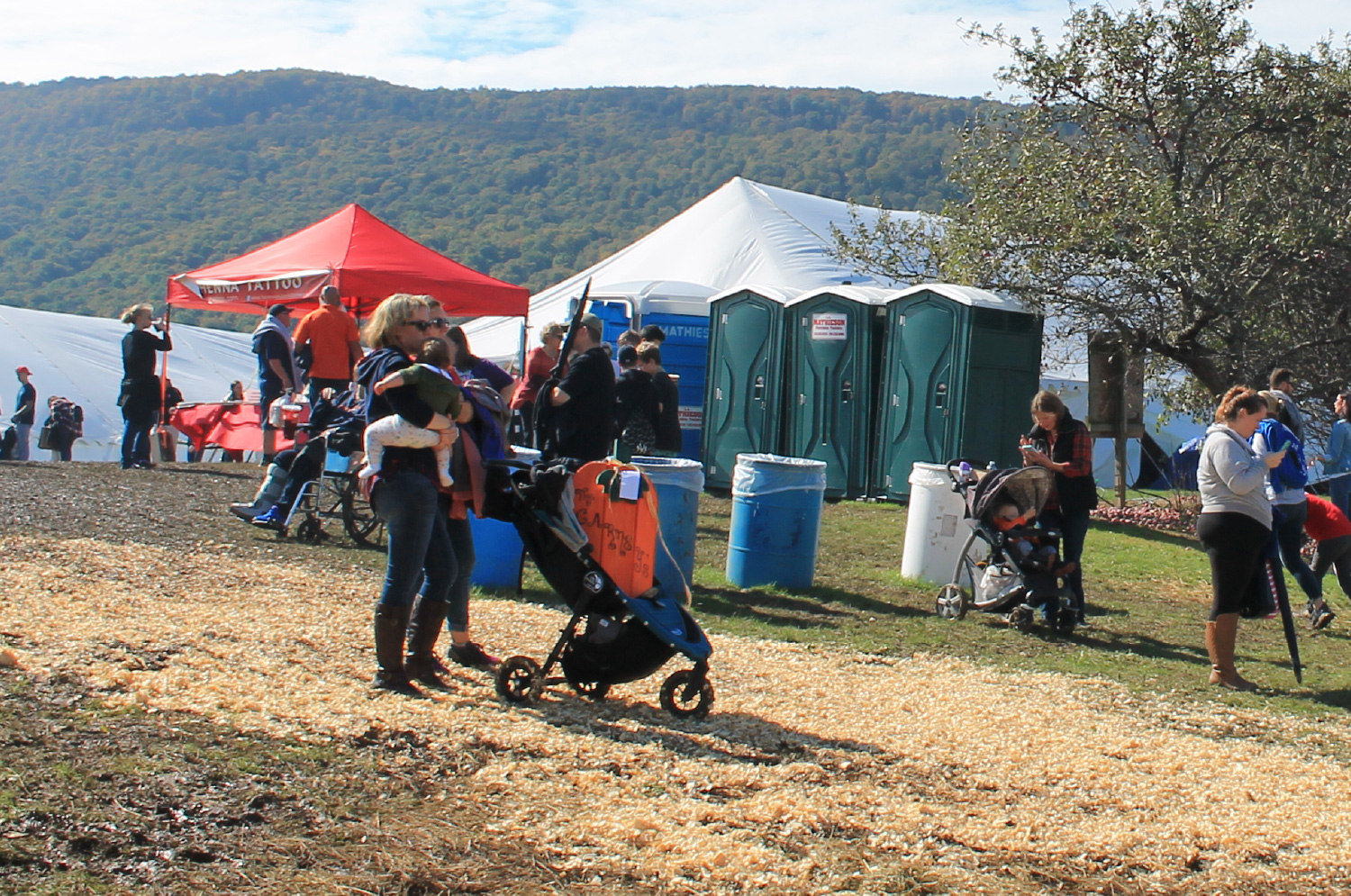 Facilities
Over 45 port-a-johns are distributed throughout the grounds. There are 4 handicap accessible port-a-johns available as well. We also provide a safe and private changing station for those with young children.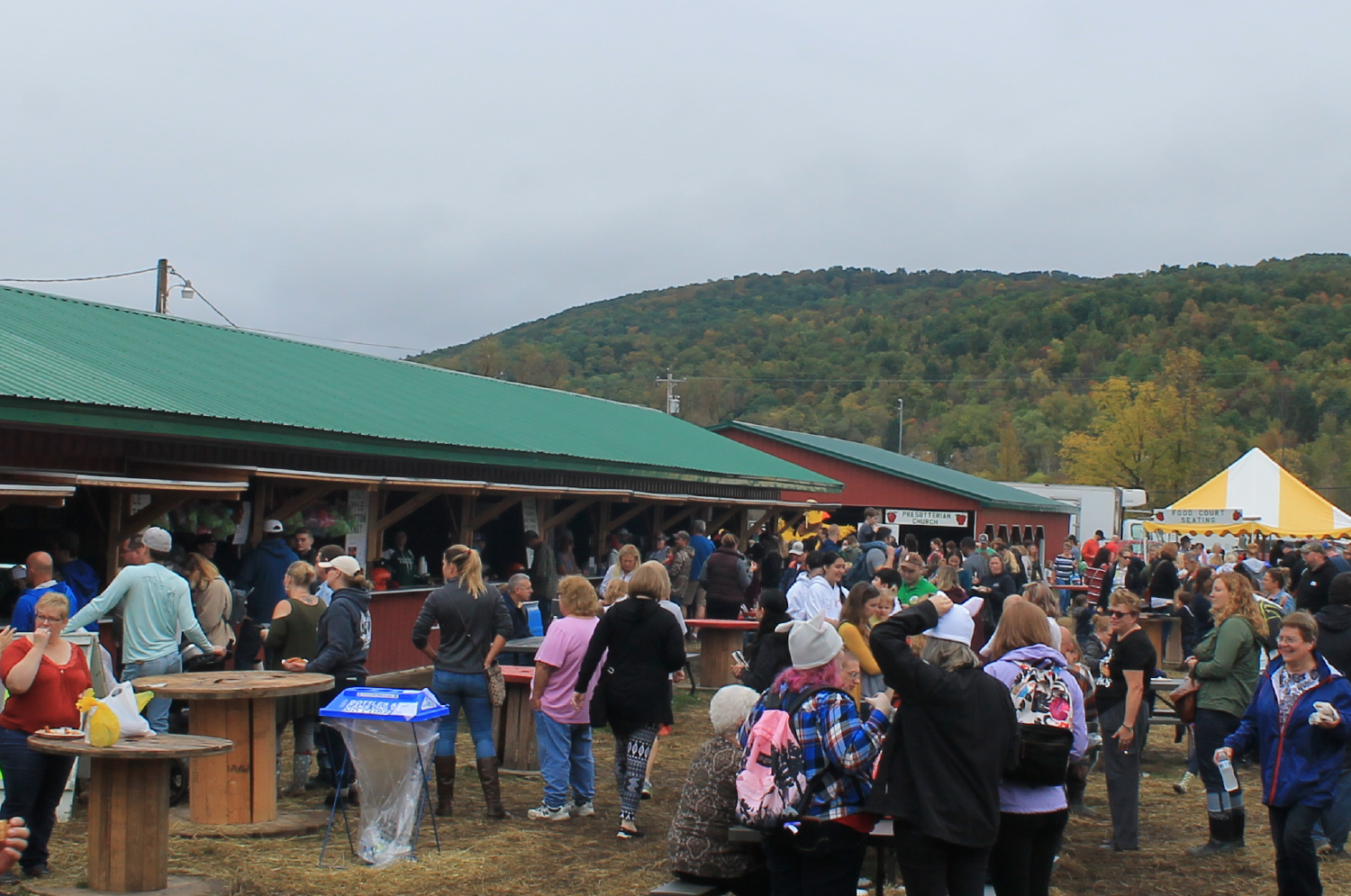 Seating
Seating has been added here and there to rest those tired feet.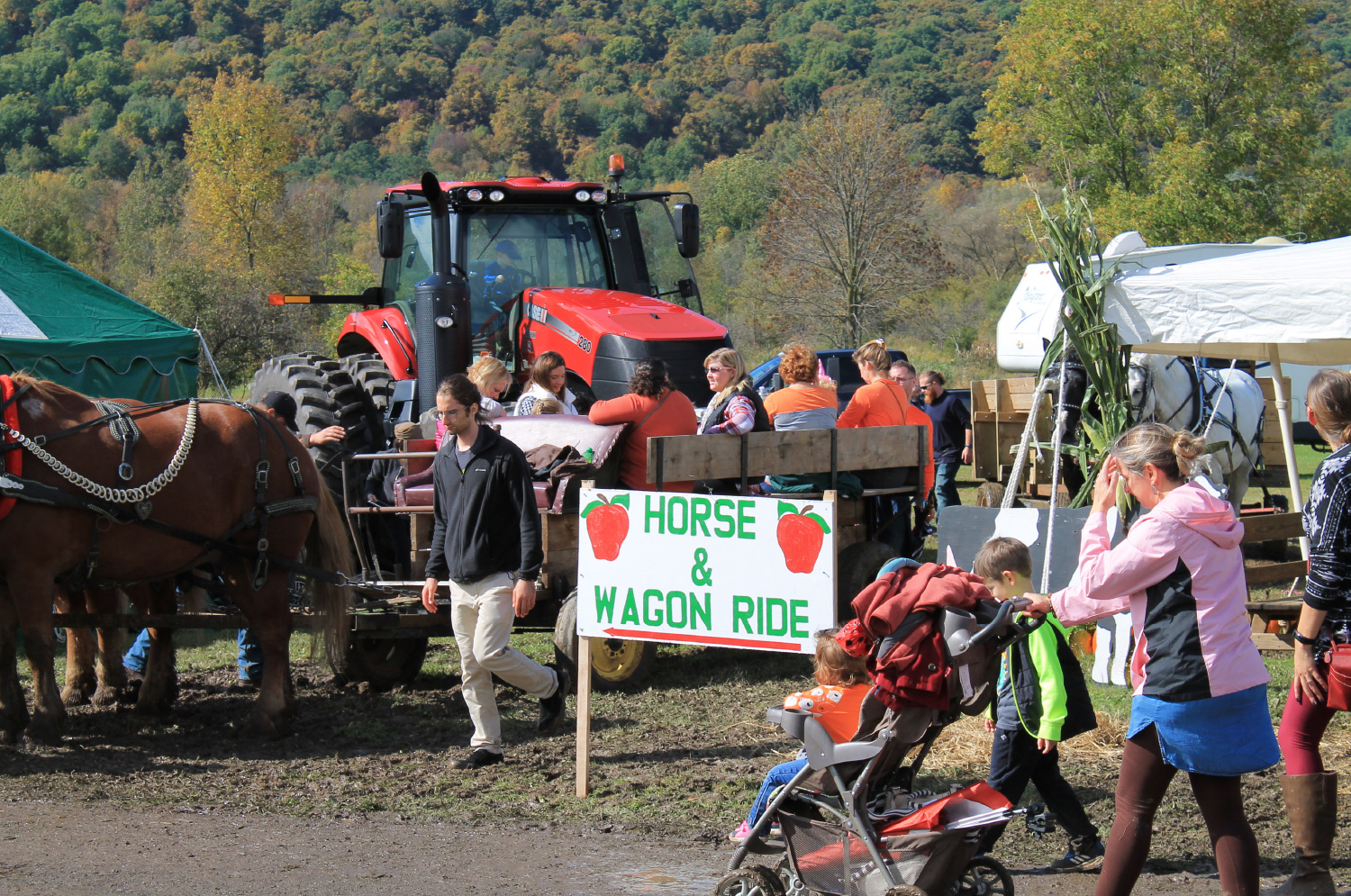 Crowds
Starting times will again be 9:00 AM both days for early birds and to help spread the crowds. Take advantage of the light early morning traffic and have breakfast on the grounds.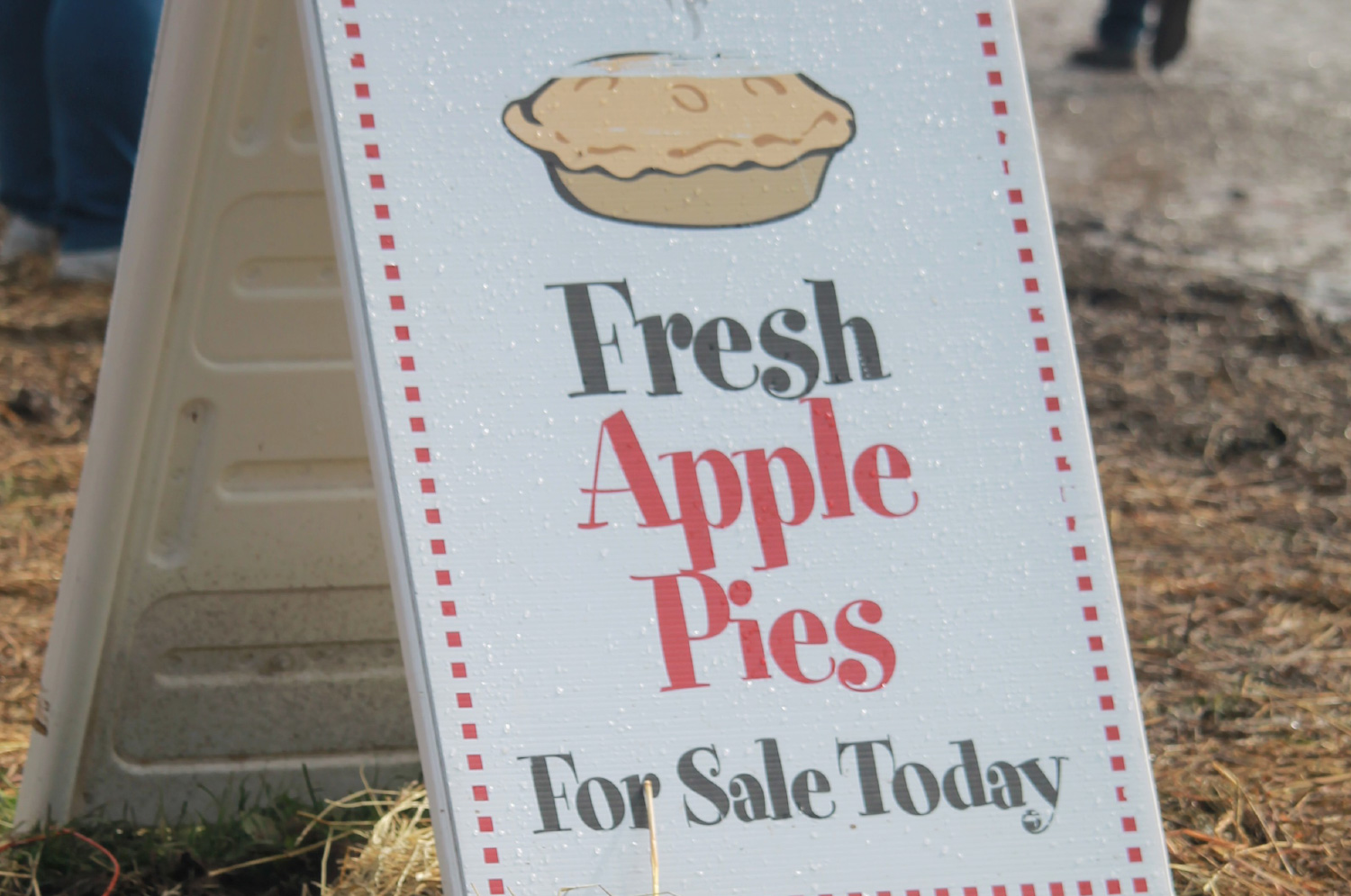 Apple Pies
We'll try our best to have more apple pies available this year!